4YFN (4 Years From Now) is an international programme organised by Mobile World Capital Barcelona and GSMA that brings together the best mobile start-ups and entrepreneurs with investors, accelerators, incubators and big corporations from digital and non-digital worlds. In this event Fheel, a tool developed by Secmotic, will be displayed.
Fheel is an intelligent platform that connects brands and Youtubers maximising synergies through a cloud system. It is especially designed for brands to promote their products through networks of influencers and thus expand into social media and reach a very specific target. The benchmark Fheel is based on an algorithm that we are developing in Secmotic using techniques such as BigData and Machine Learning. We collect data from Youtube channels and analyse them to make predictions of their potential impact and influence.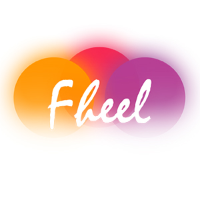 Fotografía tomada de https://www.linkedin.com
Without a doubt, an event of this magnitude represents the best opportunity for entrepreneurs. It will feature more than 500 investors, 400 startups, 200 speakers and 18,000 attendees. It will also have 400 exhibitors where startups, accelerators and large companies can showcase their products and initiatives. Thus, 4YFN has been established as one of the key events of the year for talent identification and promotion of new business opportunities.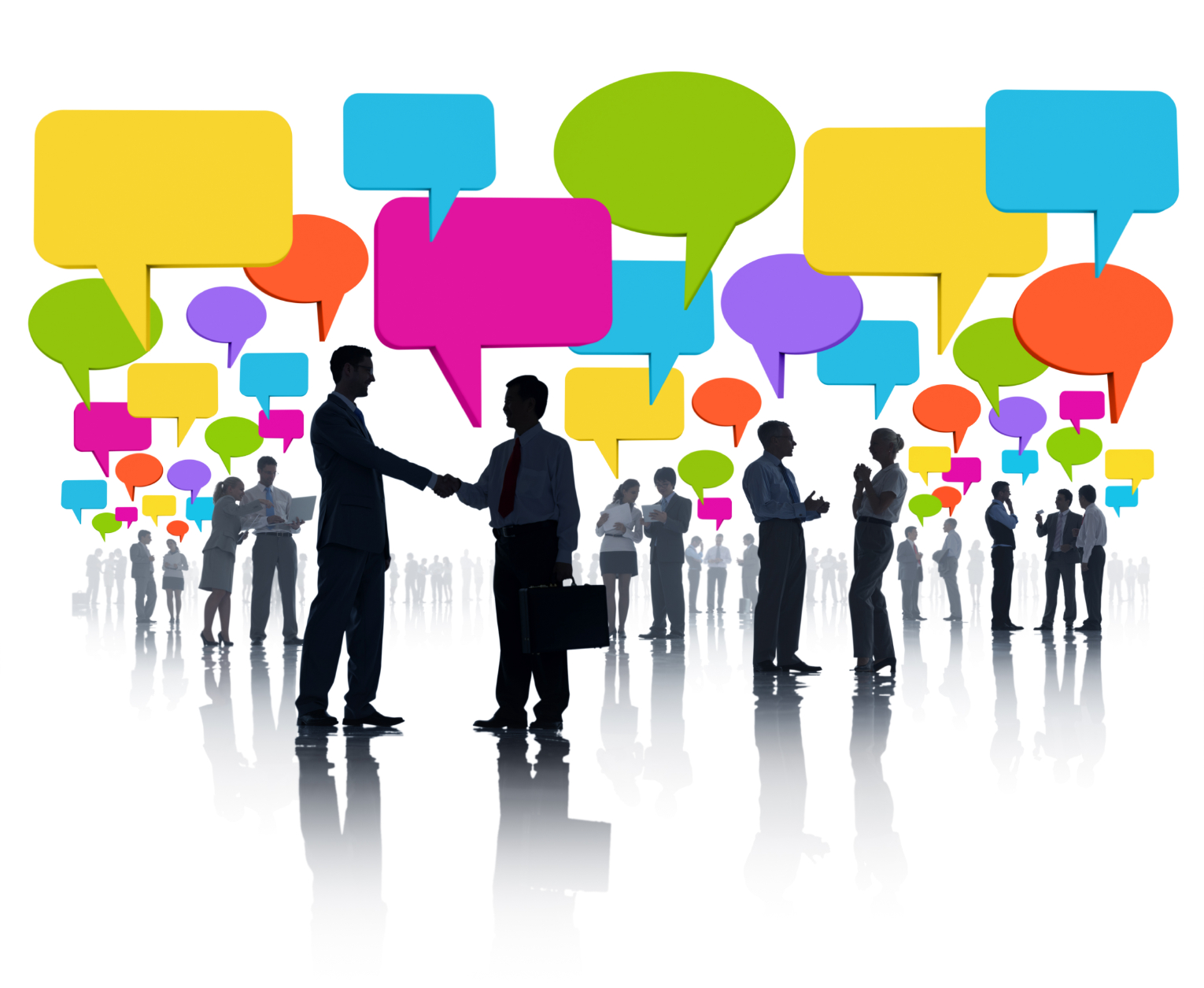 Fotografía tomada de https://www.eada.edu
This year, 4YFN will be focused on giving importance to activities like pitching and networking. There will be sessions between startups and entrepreneurs to present their projects . There will be two types of meetings: the traditional speed dating and new pitching points, stands where entrepreneurs can present their works and where we will be this year.
Stop by and meet us in Booth 11, stand IM.B2.D2 at 4YFN building. See you there!